Tent membrane and roofing structures are usually used as sports facilities, entrance corridors, outdoor car park, and commercial facilities. They are made of durable materials, water proof, fire resistant and low in maintenance making them suitabe for long term use.
We provide state-of-the-art tent membrane and structures that are elegantly and artistically designed, well-engineered, and efficiently installed. Consult our experts and know the best options for you!
                            Established in 2004, M&G GLOBAL ADS set up shop in Mandaluyong City near EDSA and Shaw Boulevard and servicing the needs of the neighboring cities of Makati , San Juan, Quezon City and Pasig .  Specializing in signages, building ID's and product displays, M&G branched out into  Modern Fabric Roofing Designs and using only the finest quality tensile fabrics and systems.
                            While having the capability of designing an outdoor ,  3,500 square meter,  fabric membrane roofing design, M&G GLOBAL ADS is now servicing the requirements of hotels for specific areas in their establishments where their clients can enjoy their leisure closer to the outdoor areas.
When in fact, larger recreational venues are looking into more fabric membrane roofing designs as a sign of the country's modernization and while accepting the new technologies, creates a more inviting landscape of architecture and modern design. This adds to making the Philippines a destination of choice, a holiday spot for the young , vibrant market of techno savy  travellers who look for the exotic , rural places and still have the modern conveniences at their fingertips.
Clients preferences for high tensile fabric membrane roofing are gaining ground in the Philippines with roofing designs and systems clearly becoming more elaborate and geometrical. A bold move of attracting guests from all over the world with our cultural heritage and historical sites, these Fabric Roofing Designs are an added feature, blending the old with the new, while adapting to changes in the Global perspective.
                             So if you are in the market for a stable and proven company , recognized in the industry as the leader in High Tensile Fabric Membrane Roofing Designs & Systems, come to M&G GLOBAL ADS. We have the knowledge, the experience and the genuine quality products to design your Tensile Fabric Membrane Roof Structures. Call us at 63-2-5346242 today! Our offices are at 451 Calbayog Street in Mandaluyong City. We are a short drive from EDSA and practically minutes away from the commercial centers of Greenhills, Ortigas, Pioneer in Pasig and the Makati Commercial Center.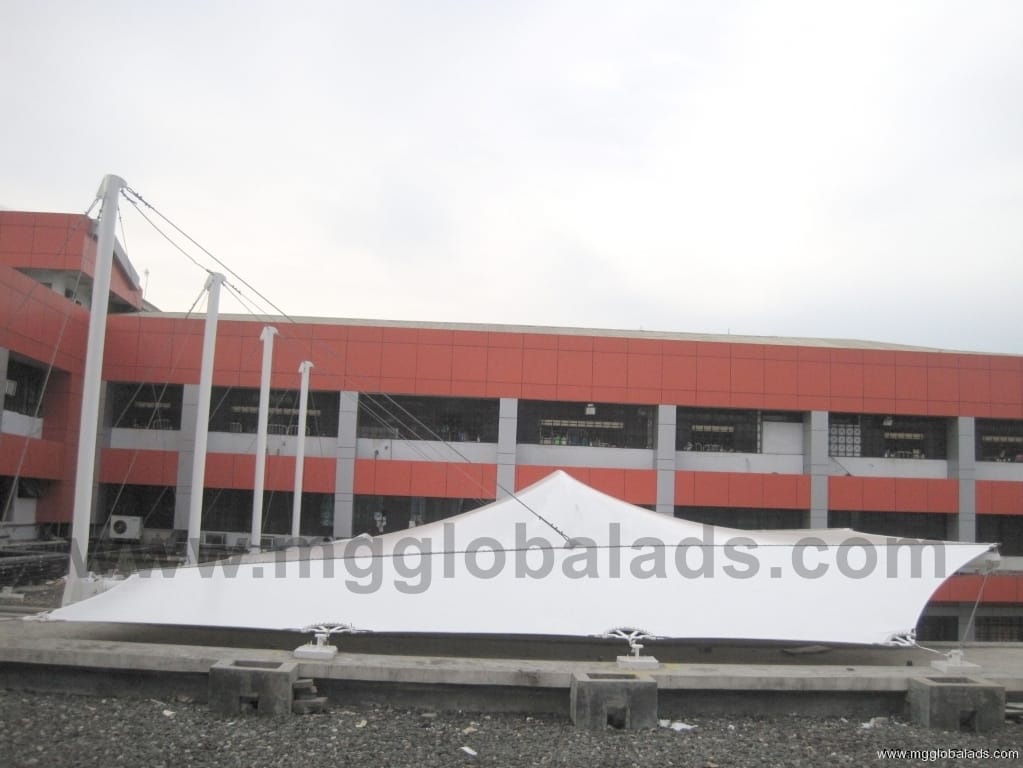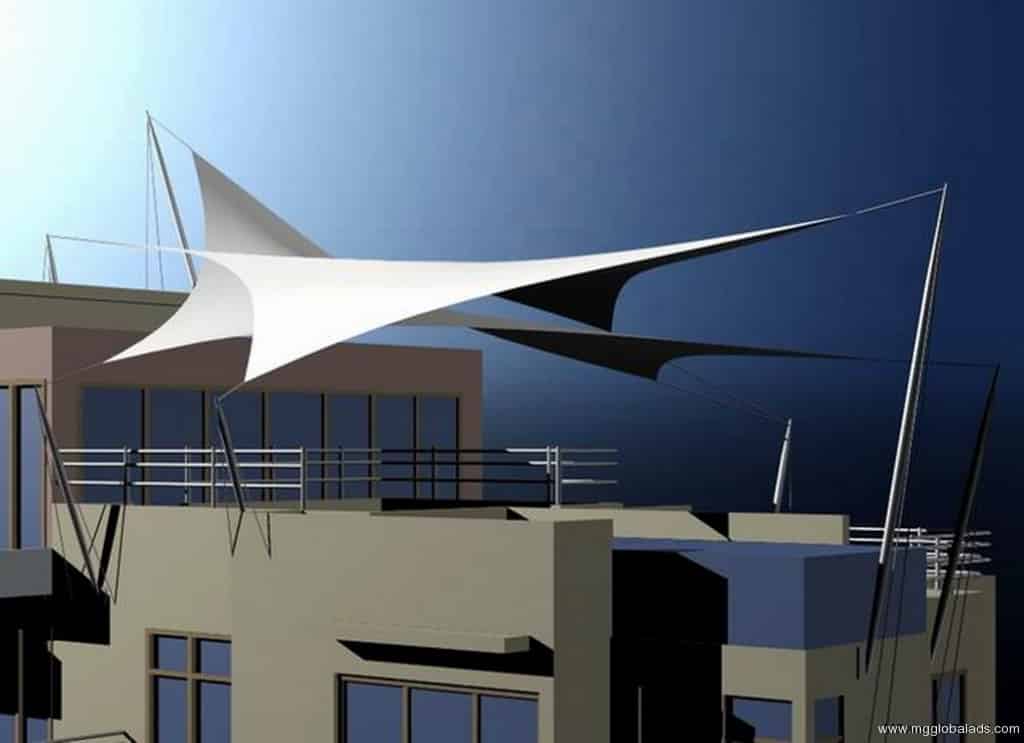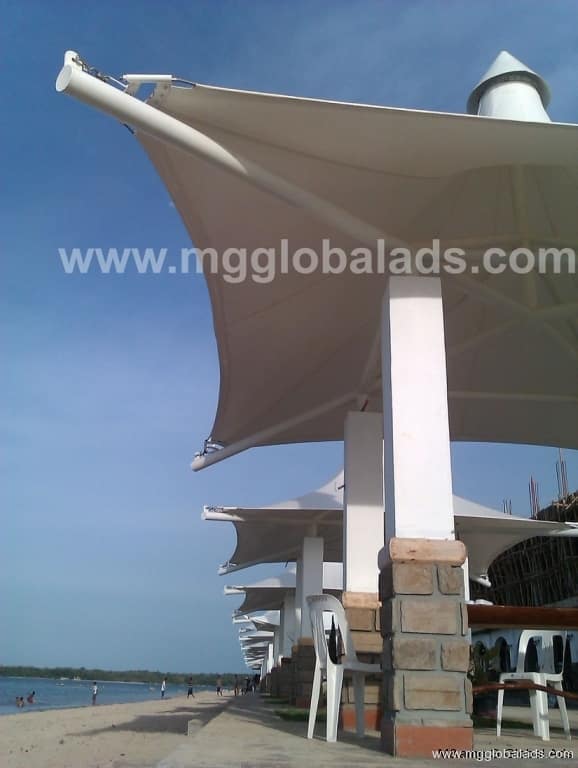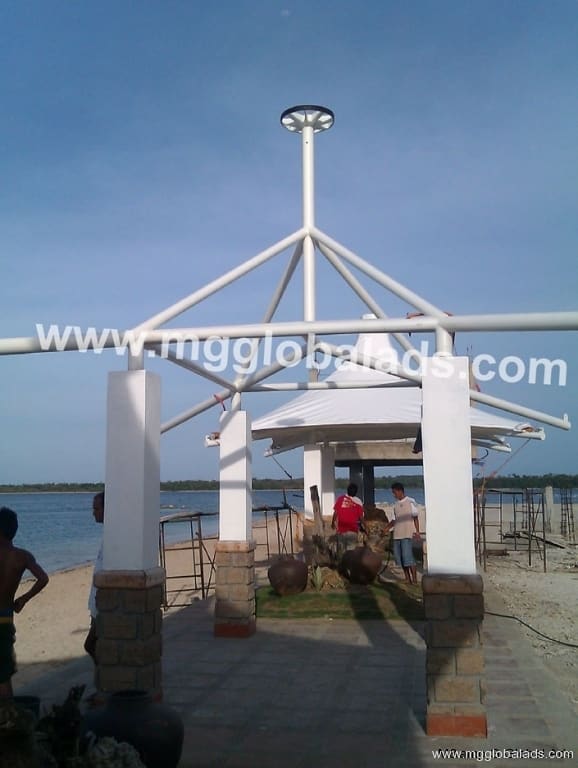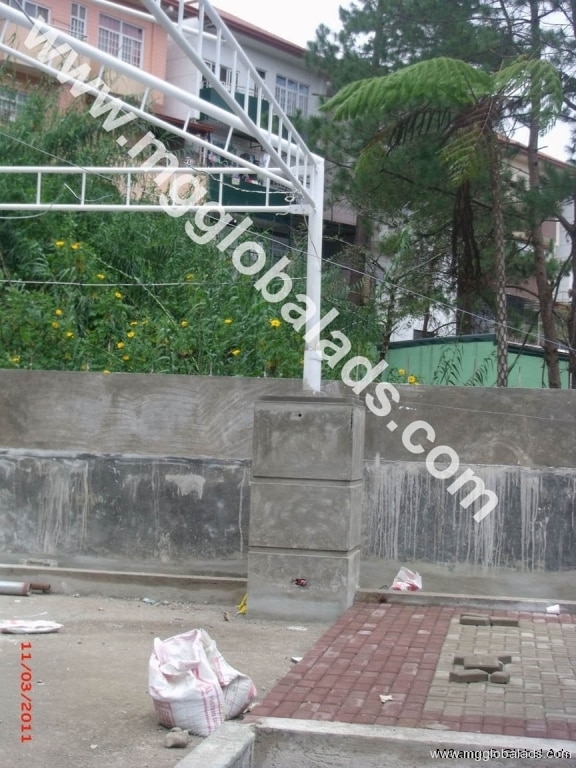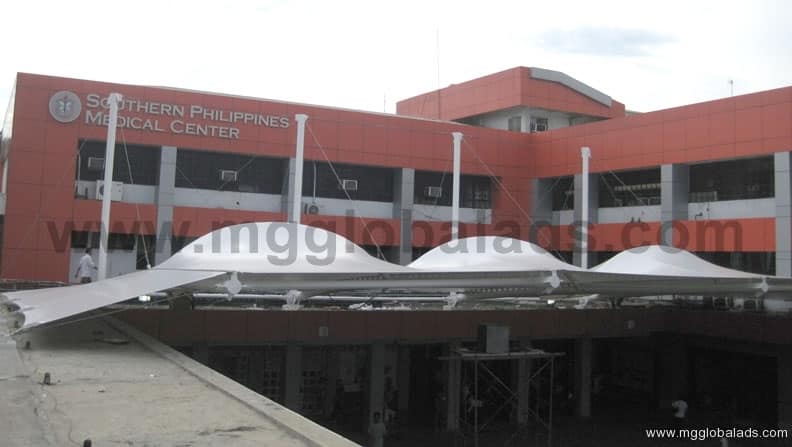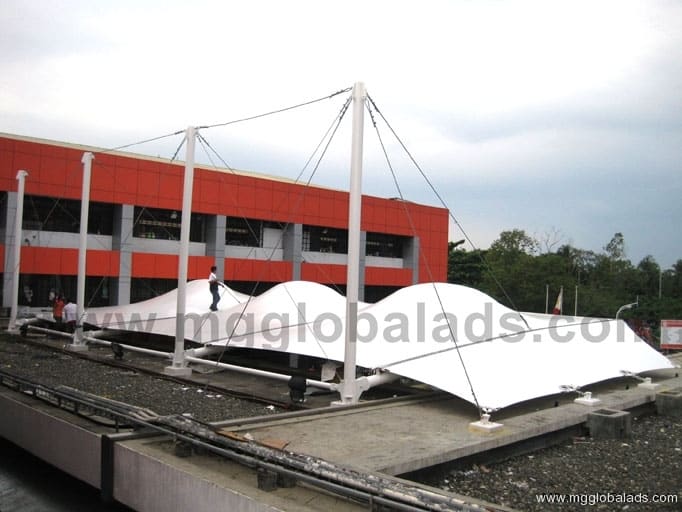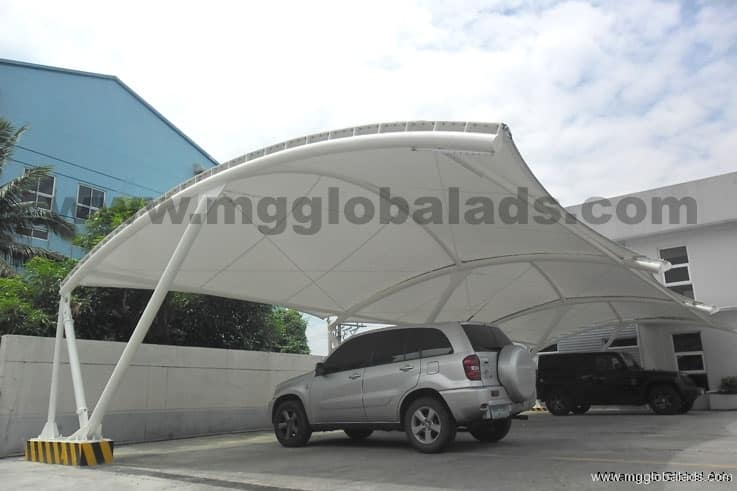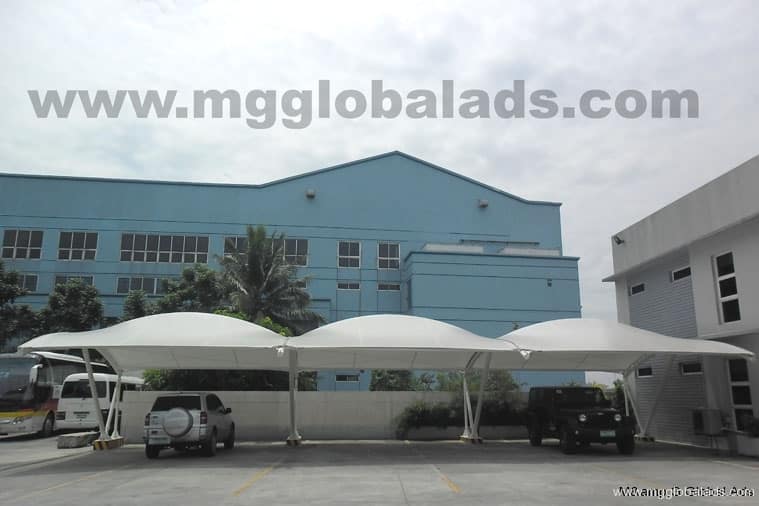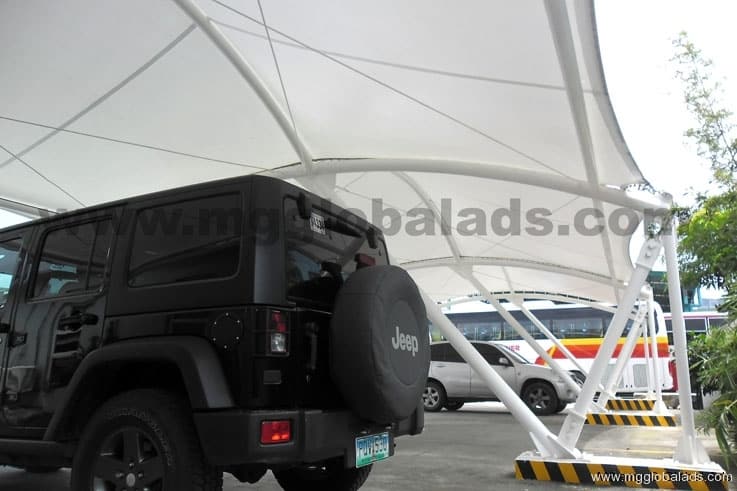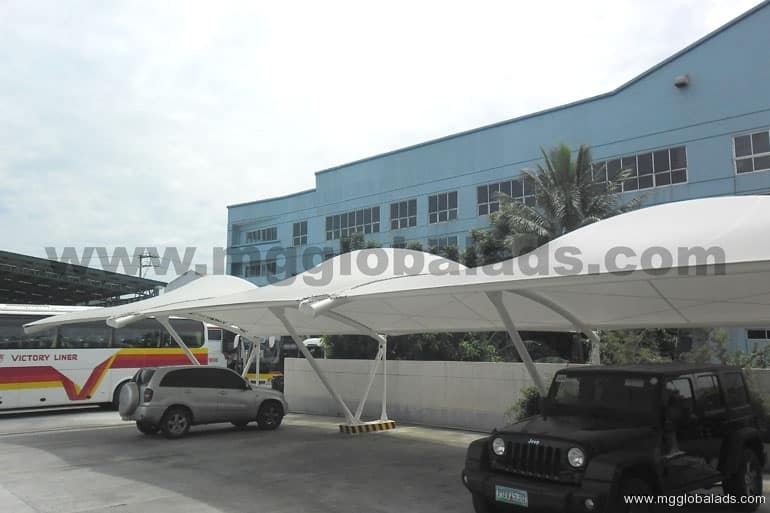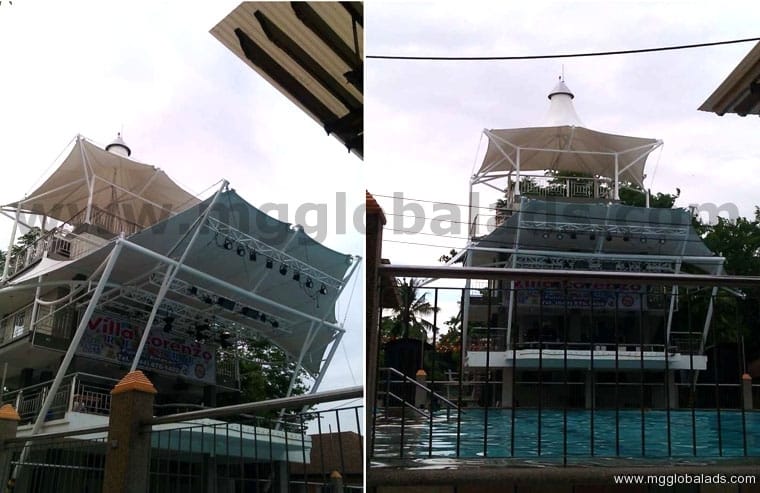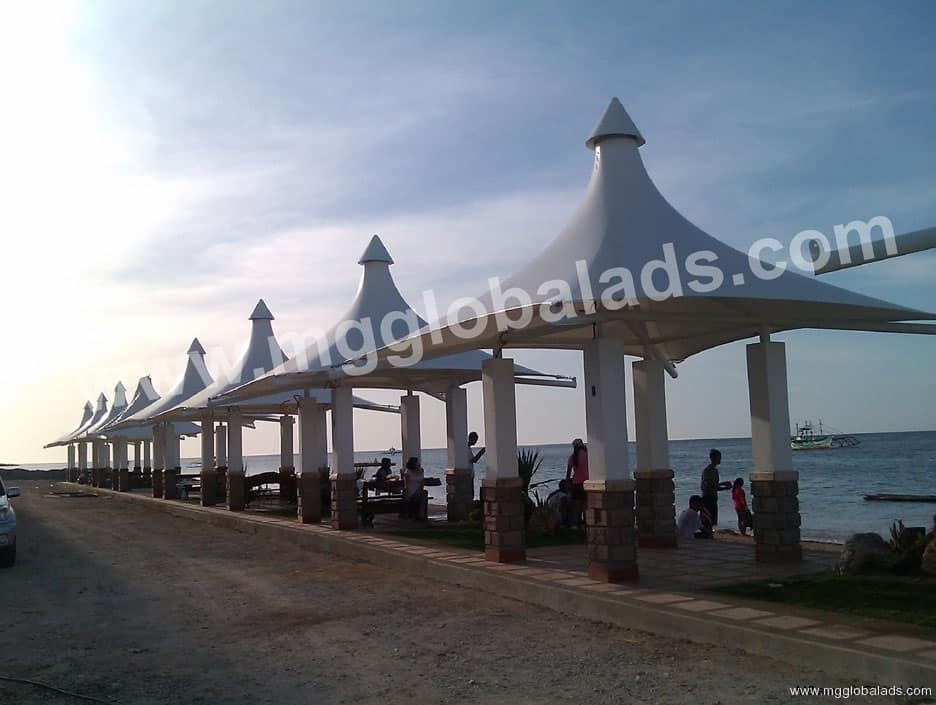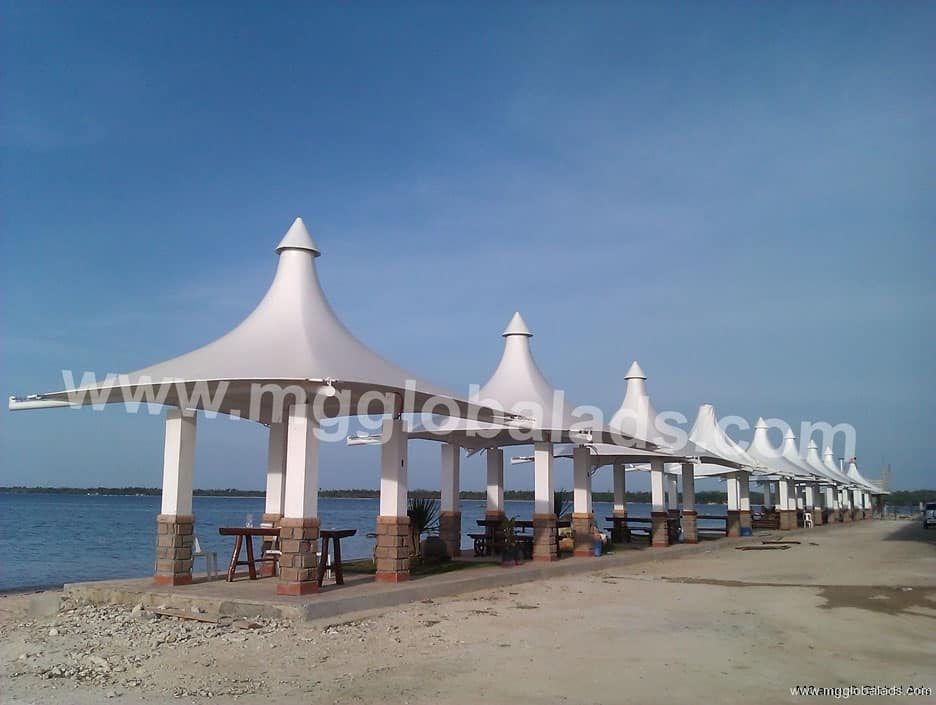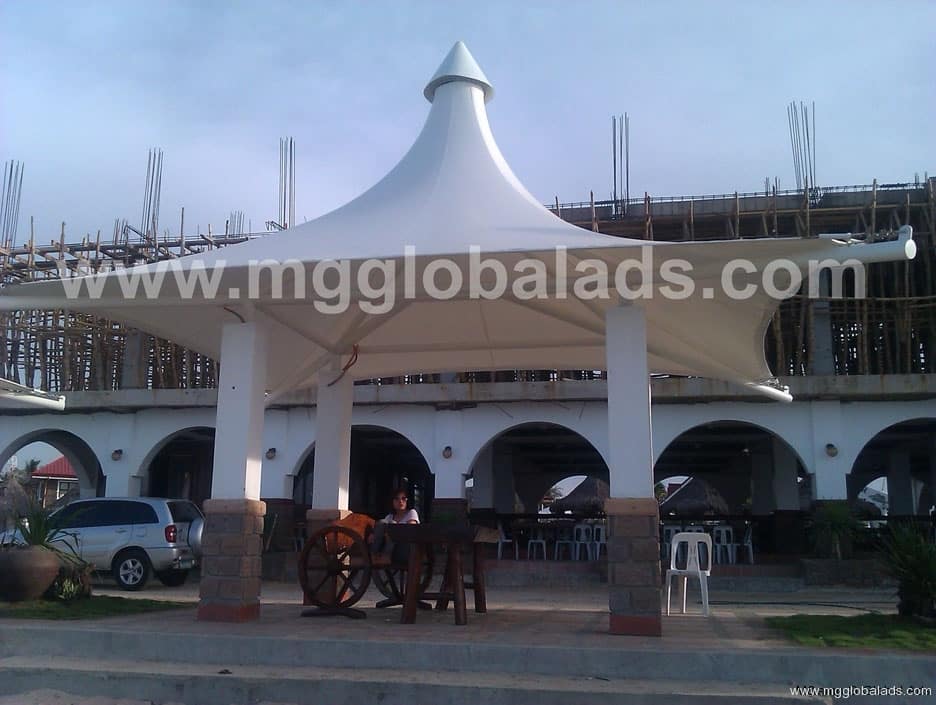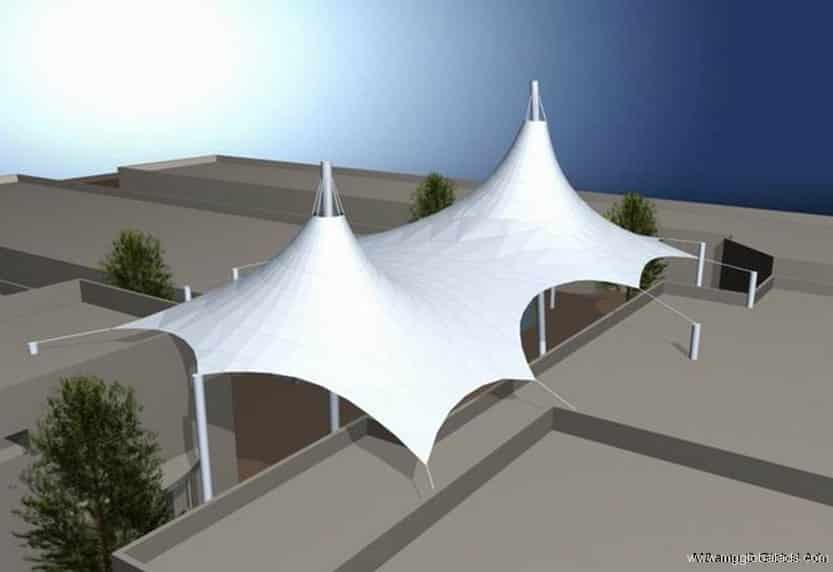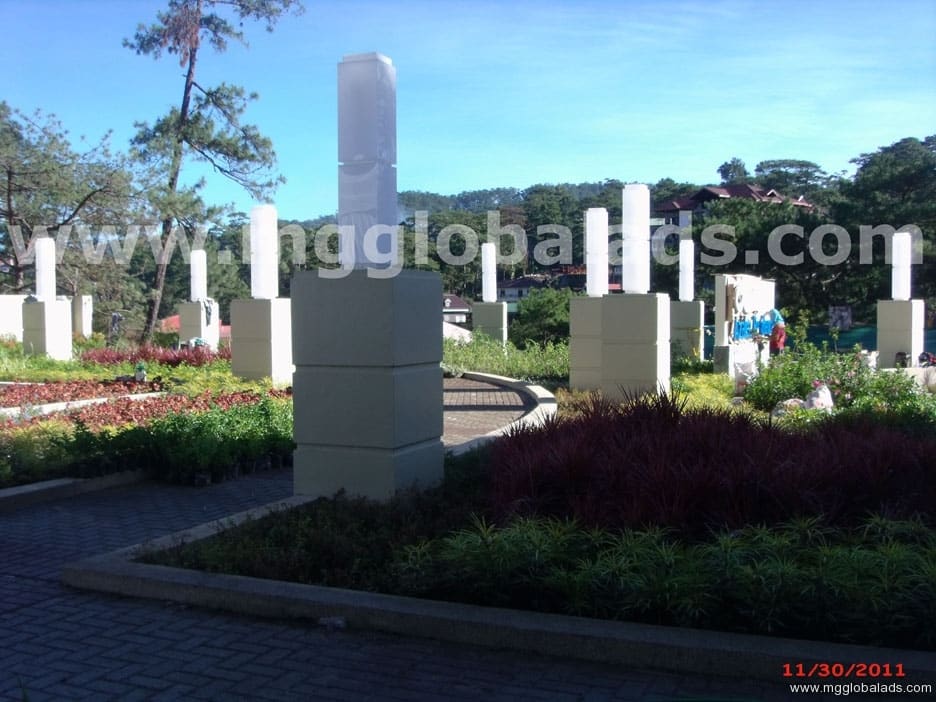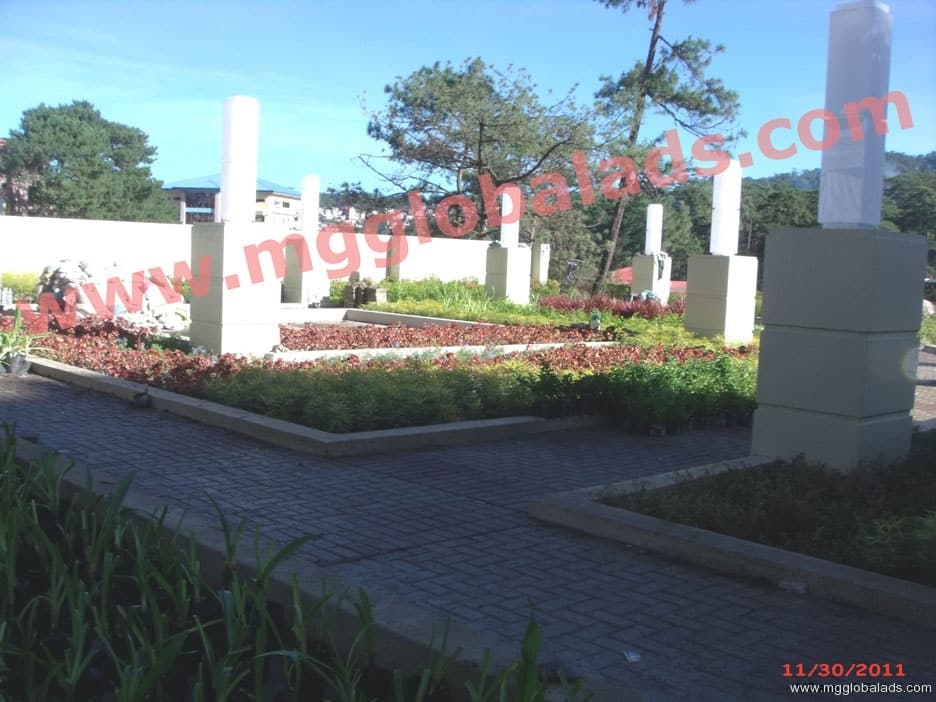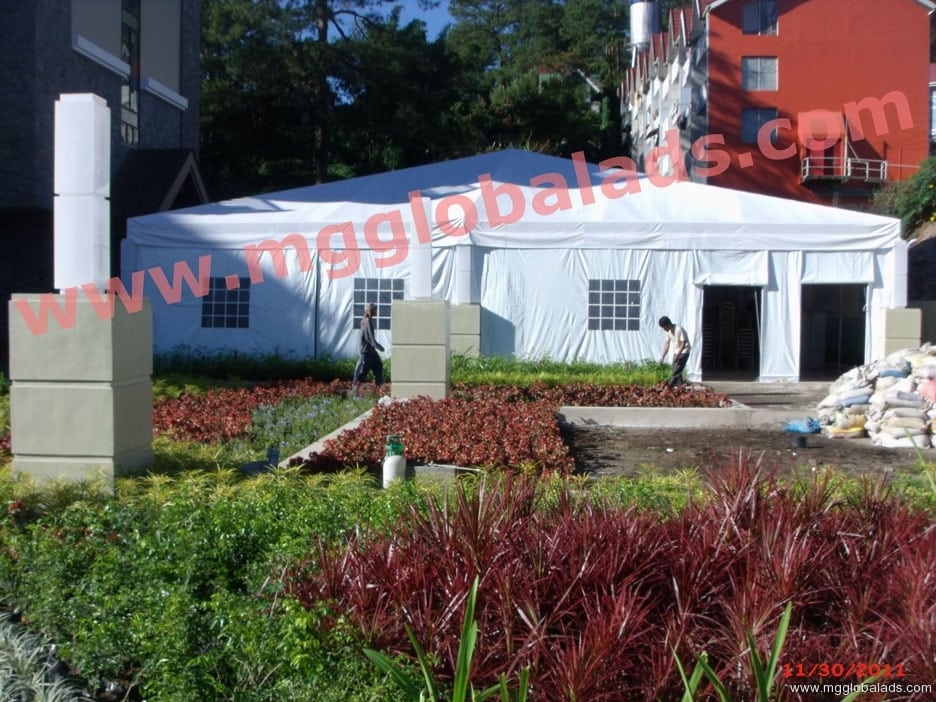 Summary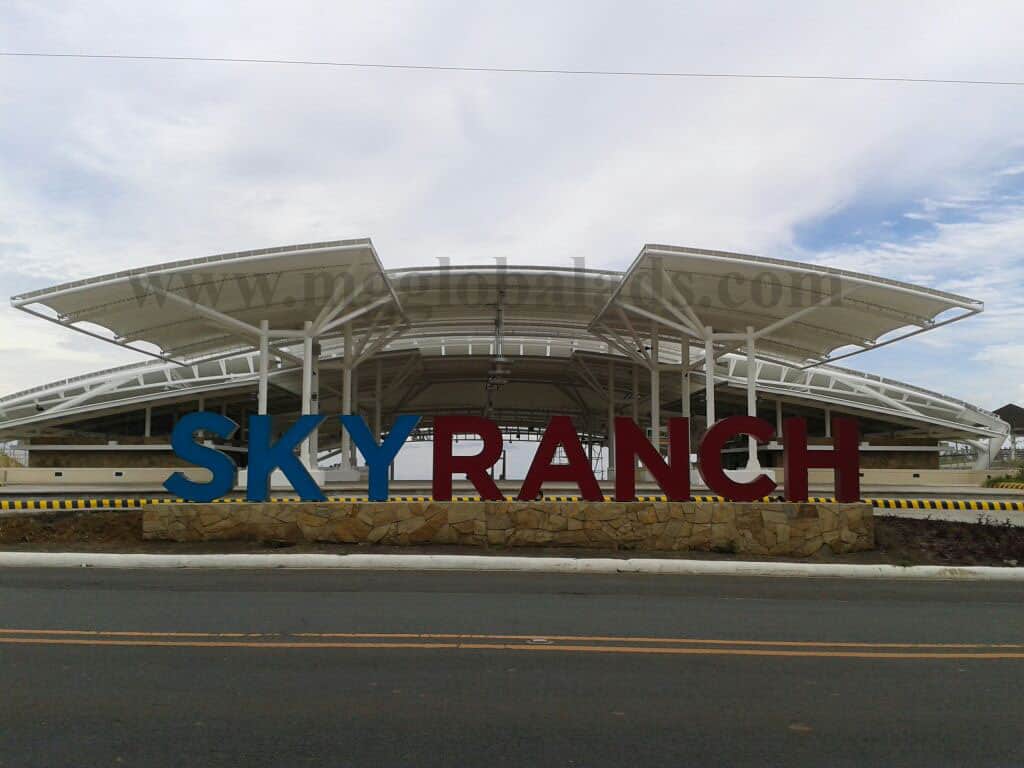 Author Rating





Brand Name
Product Name