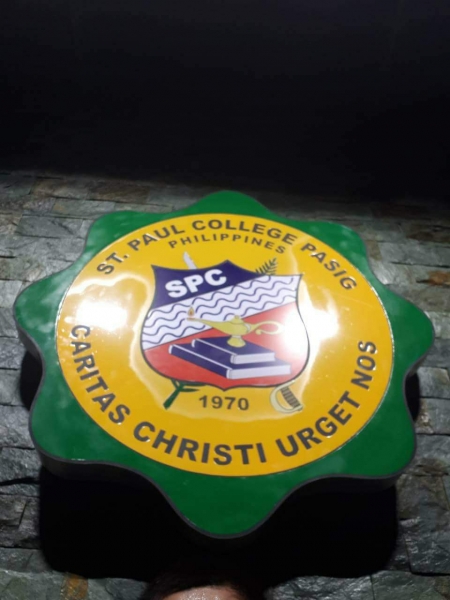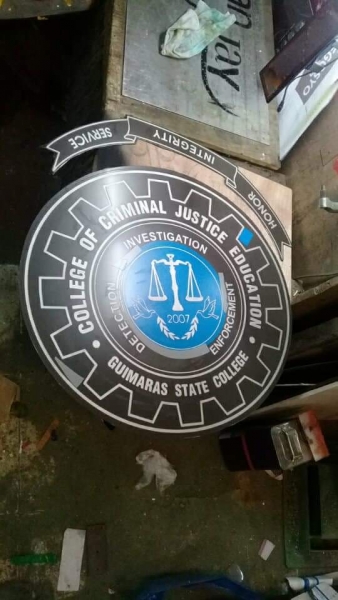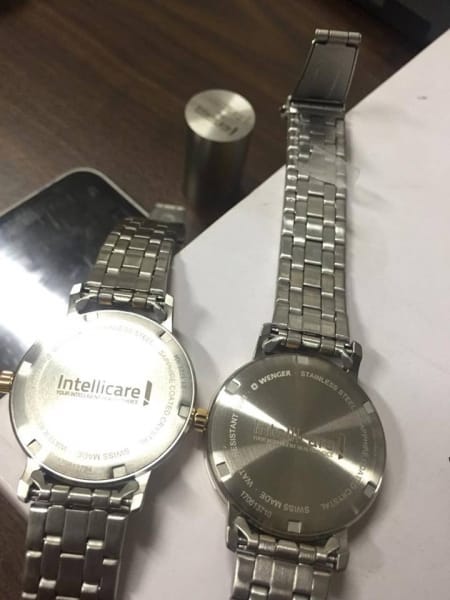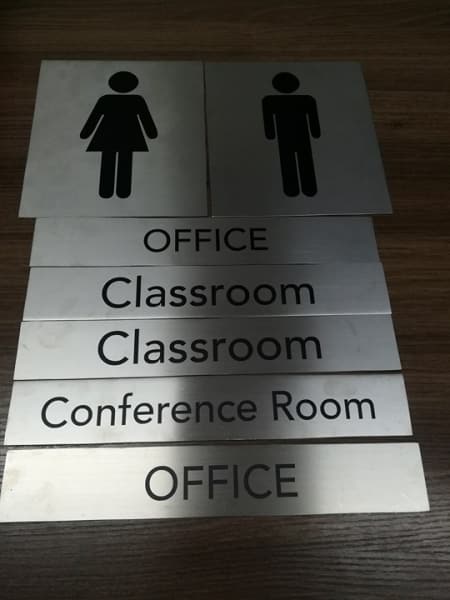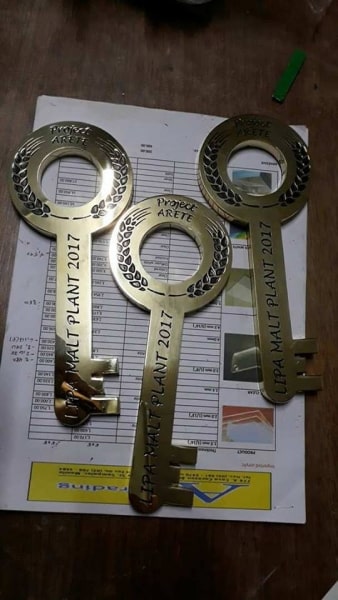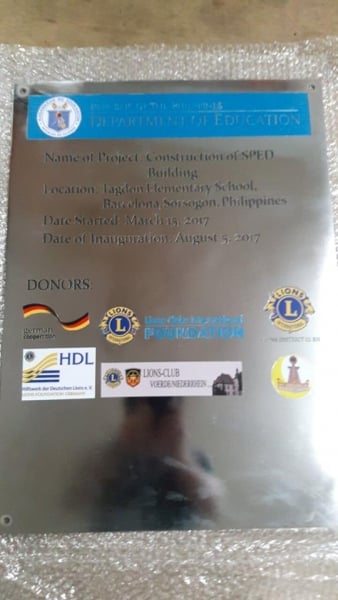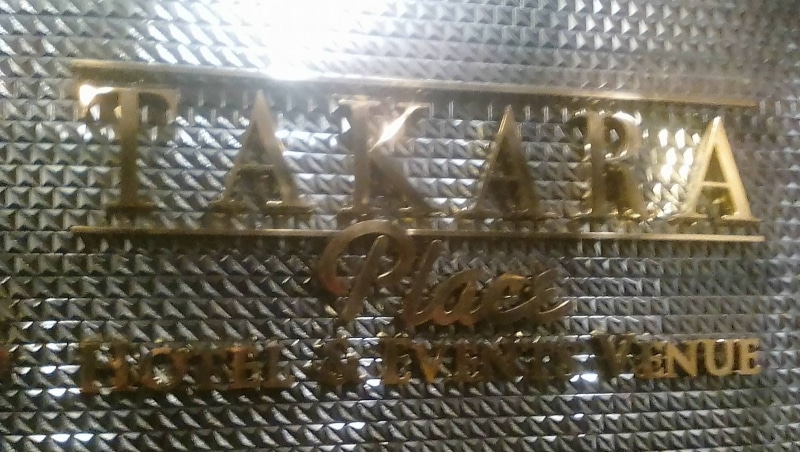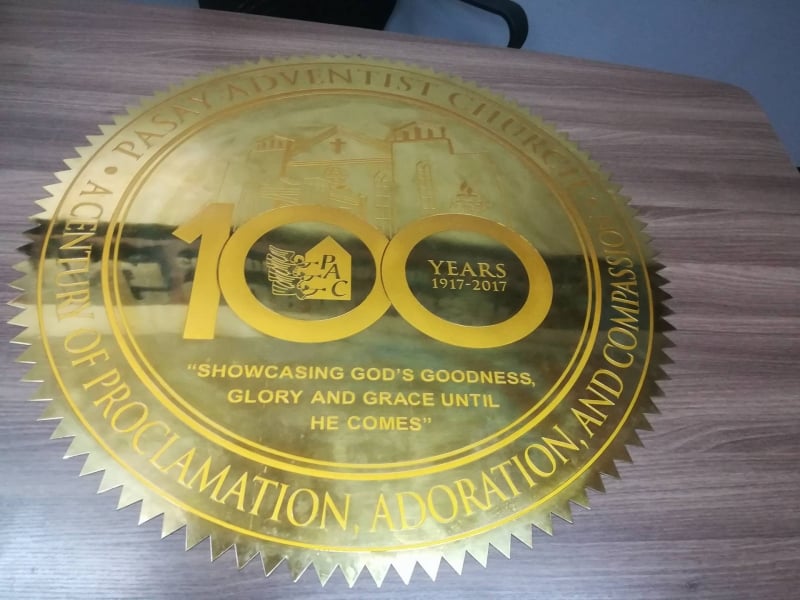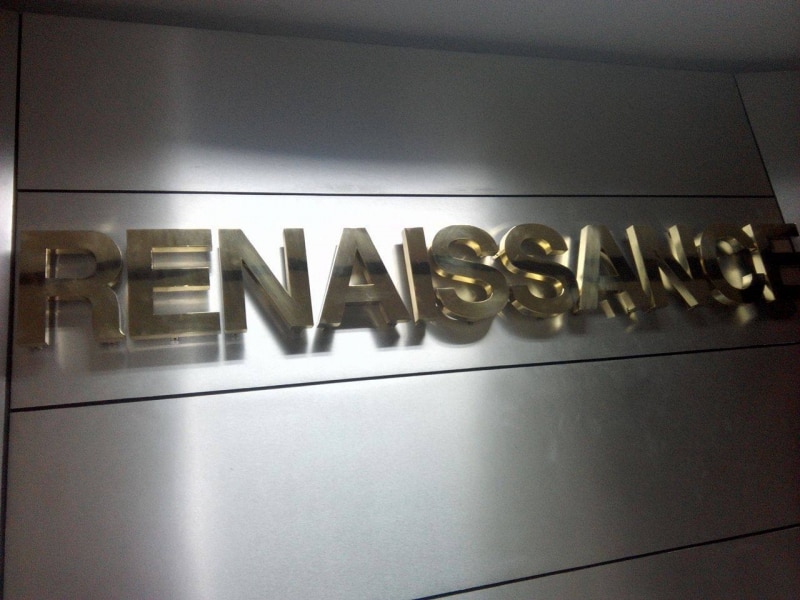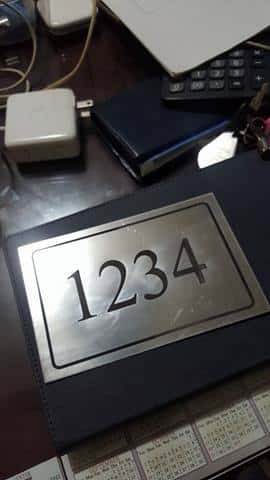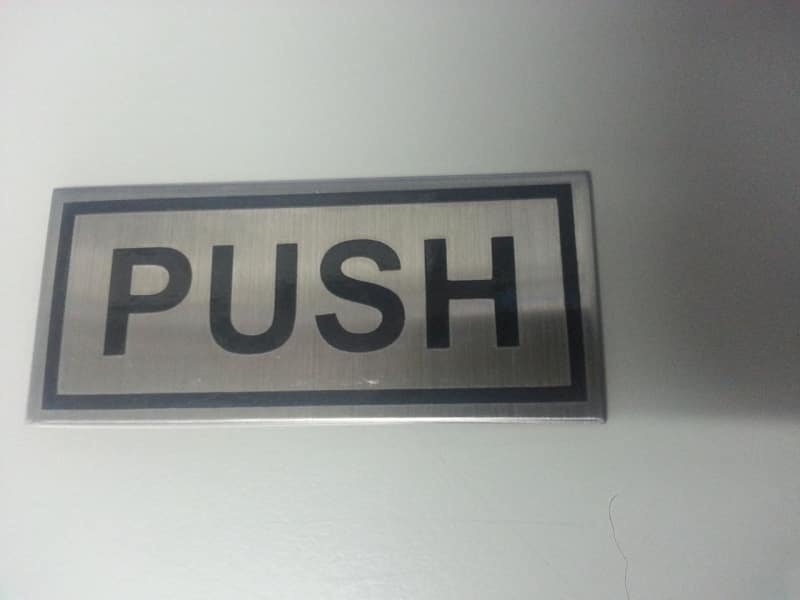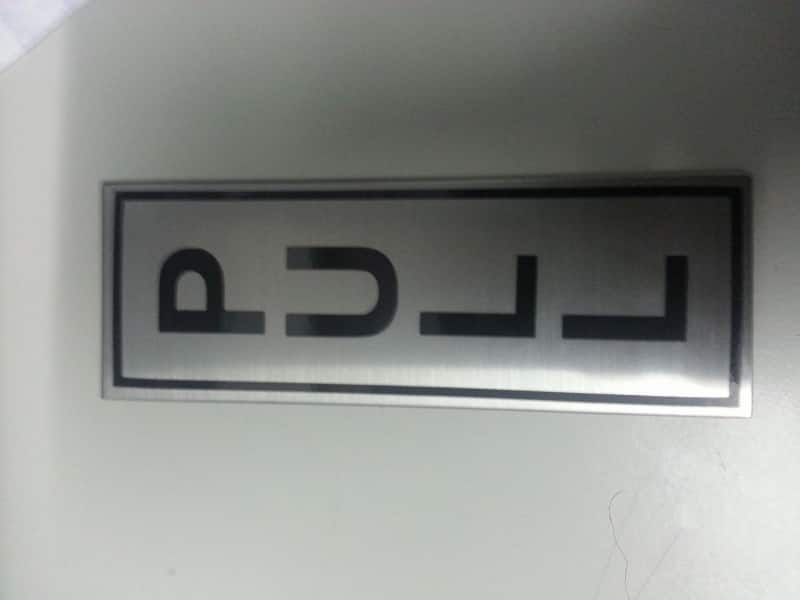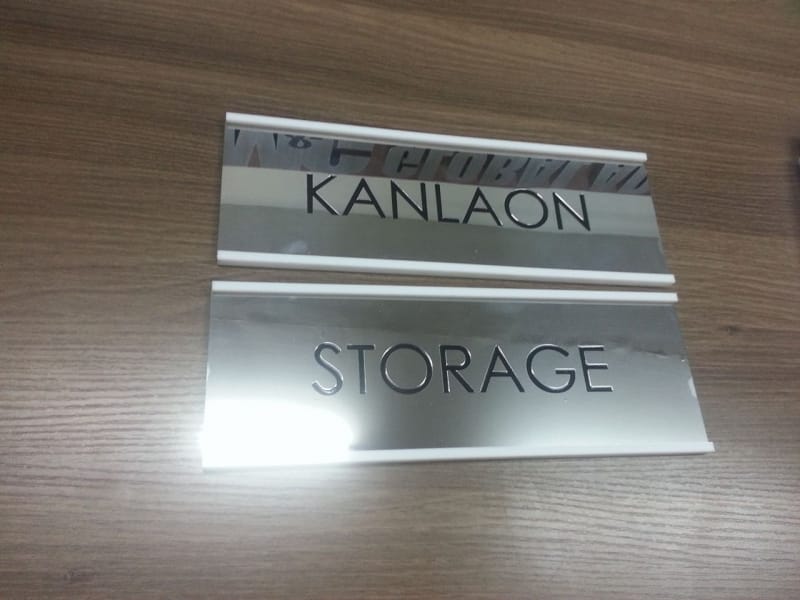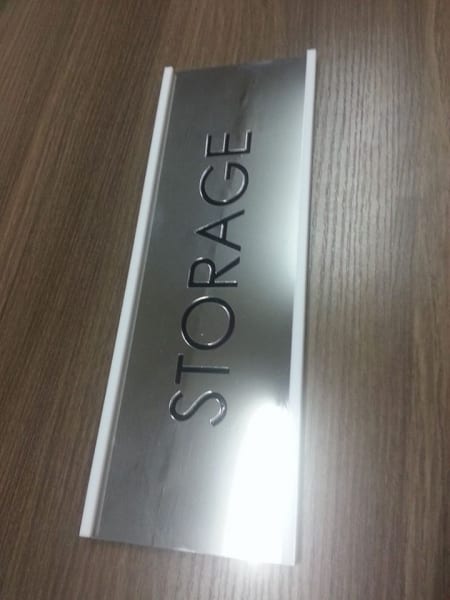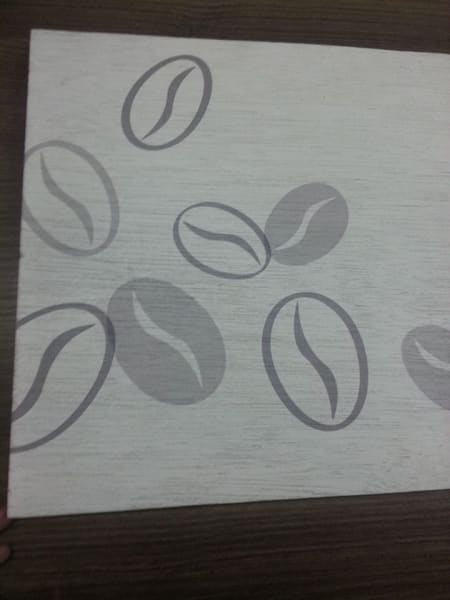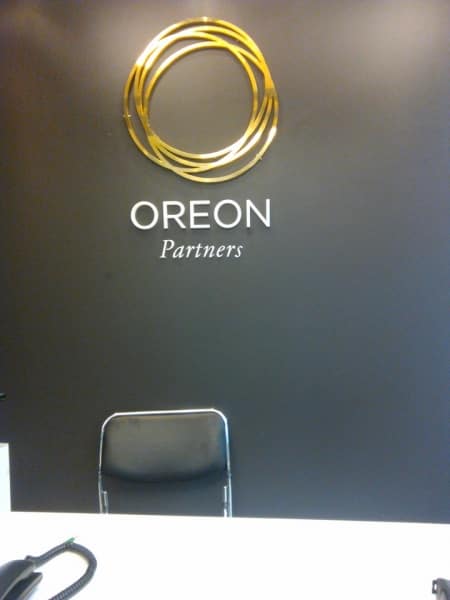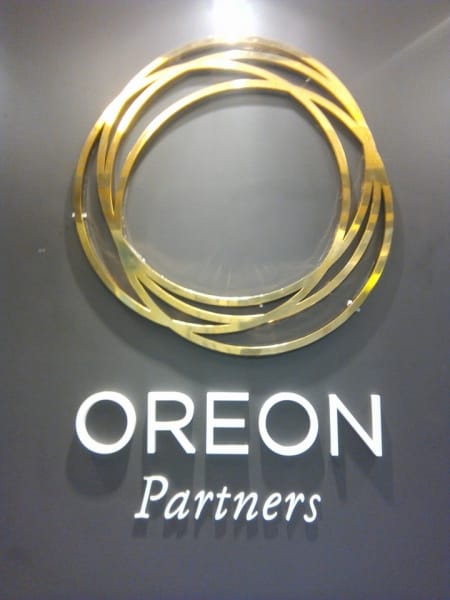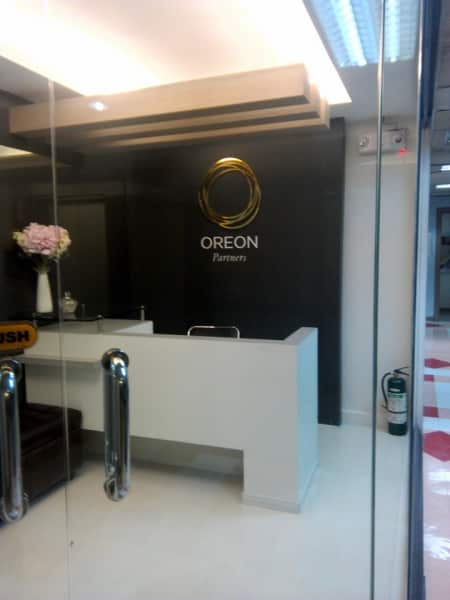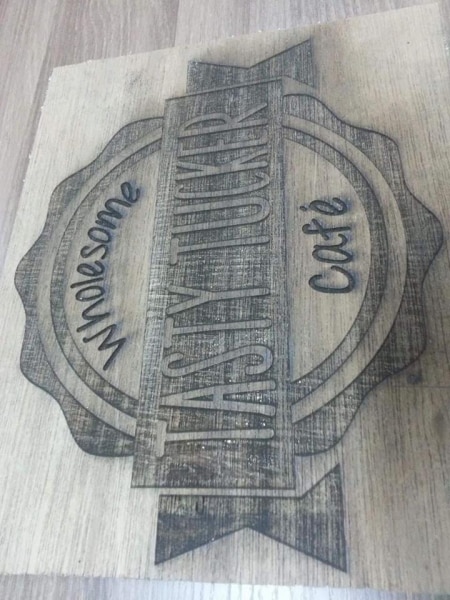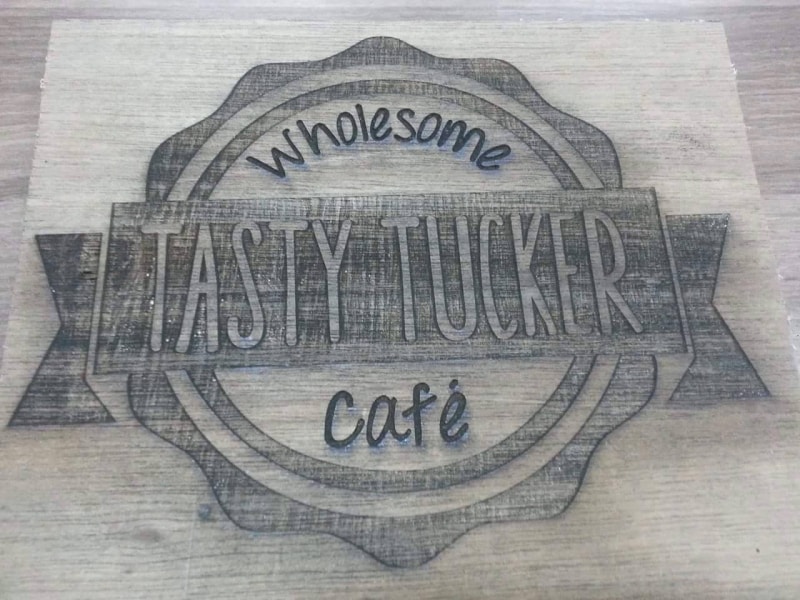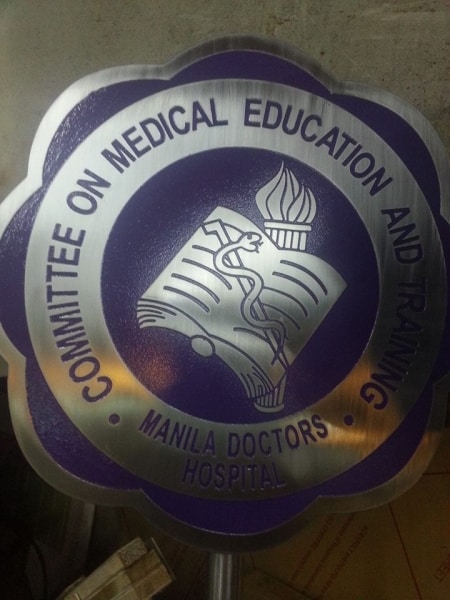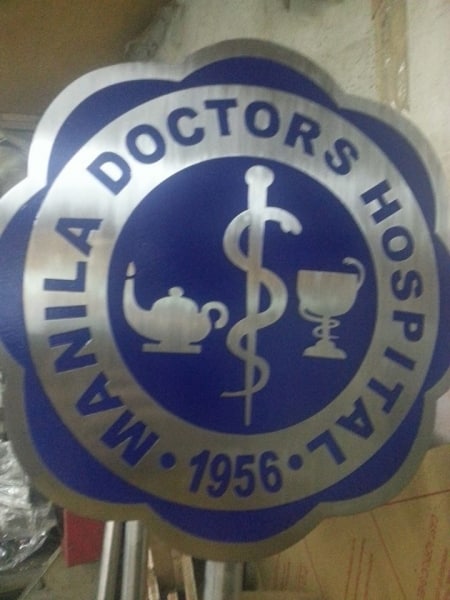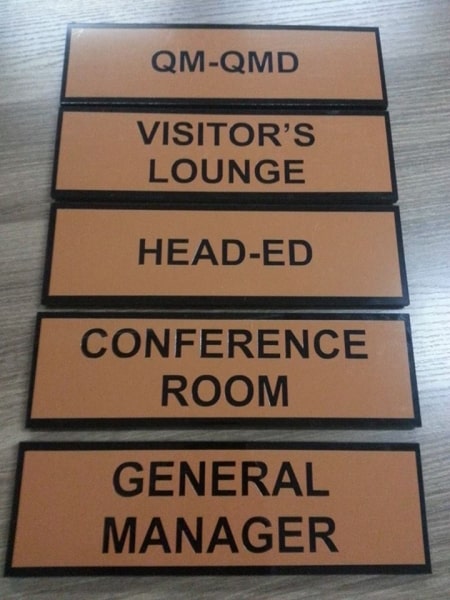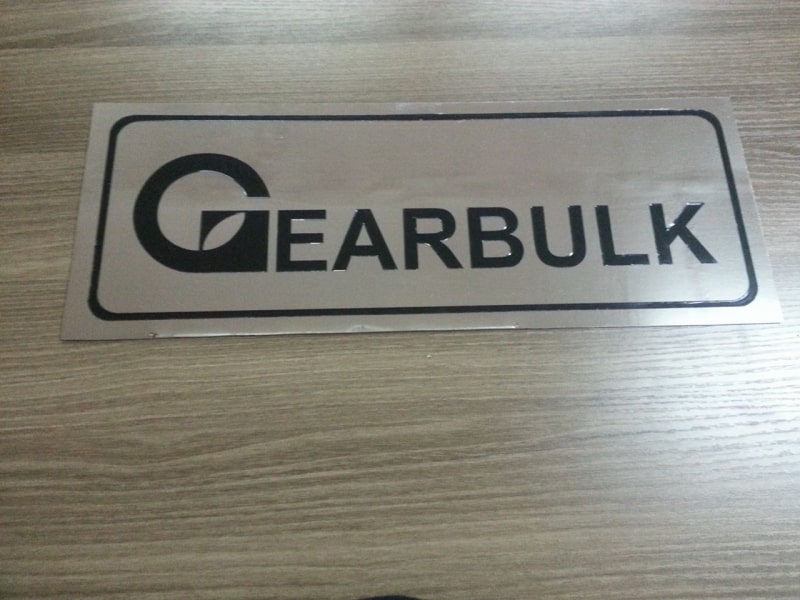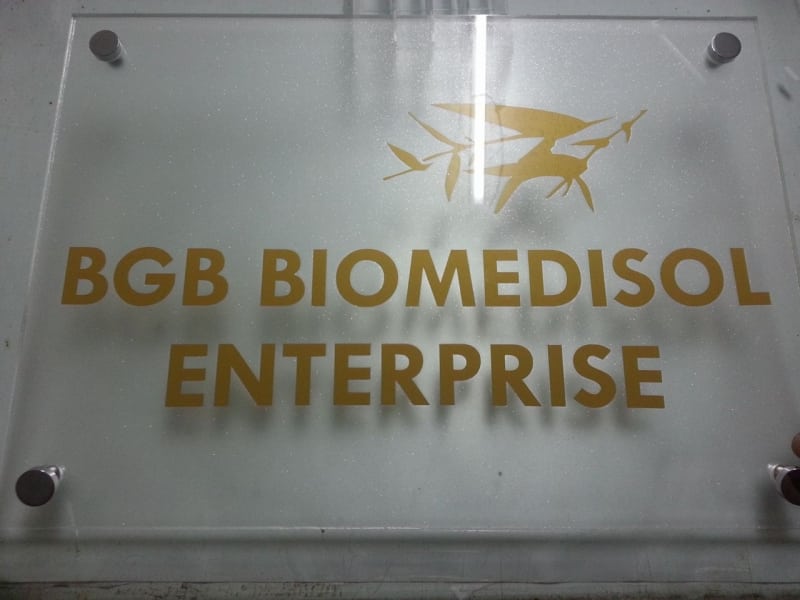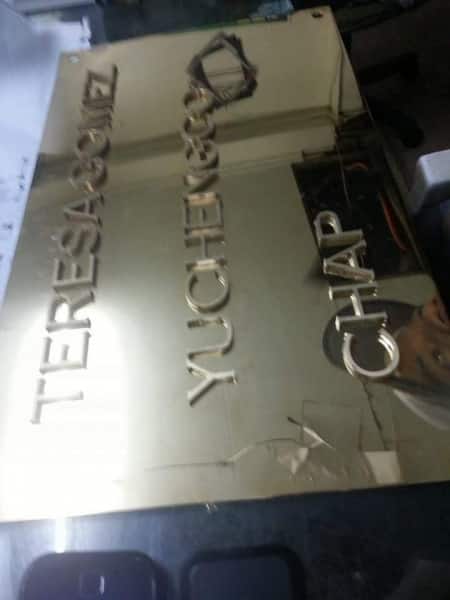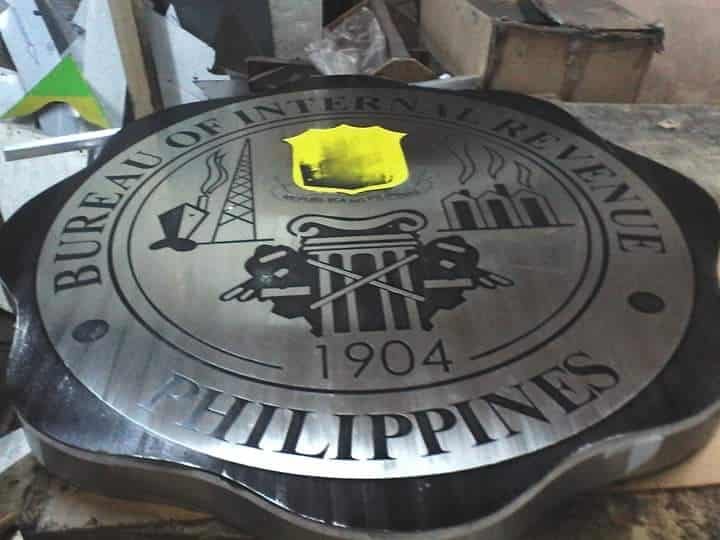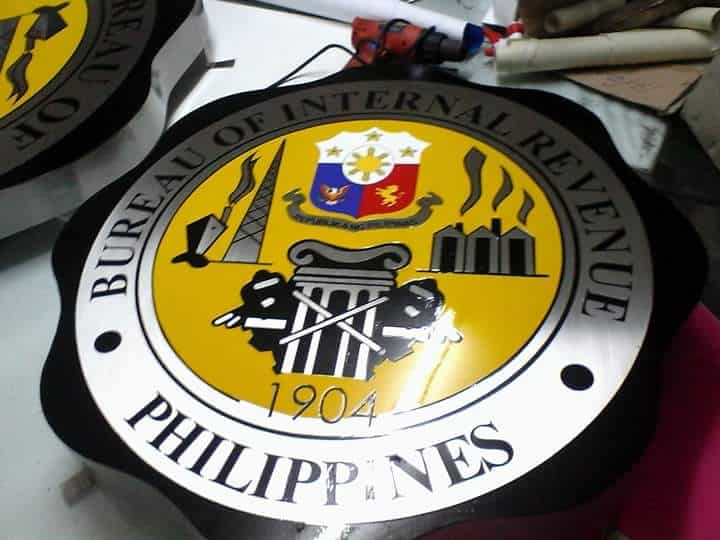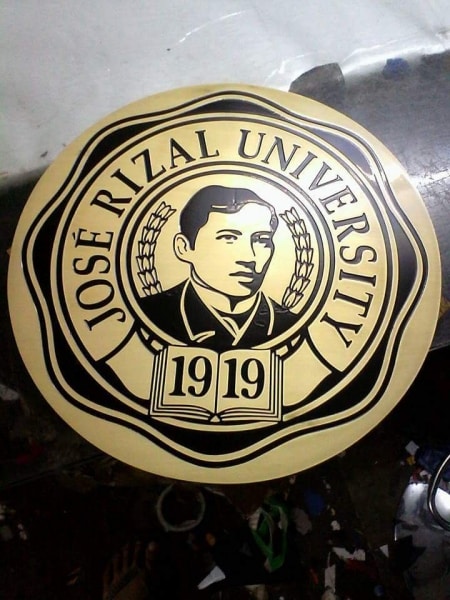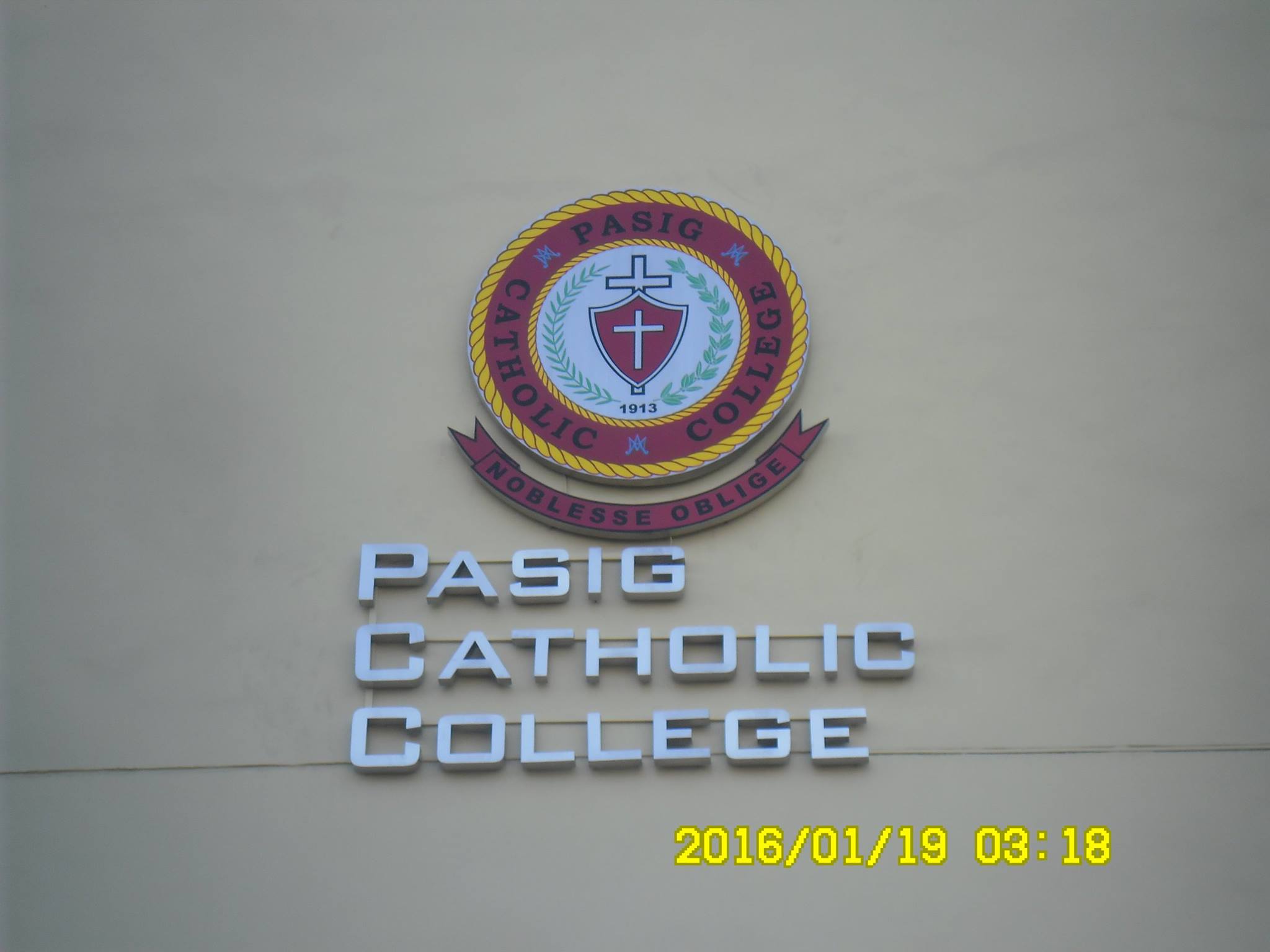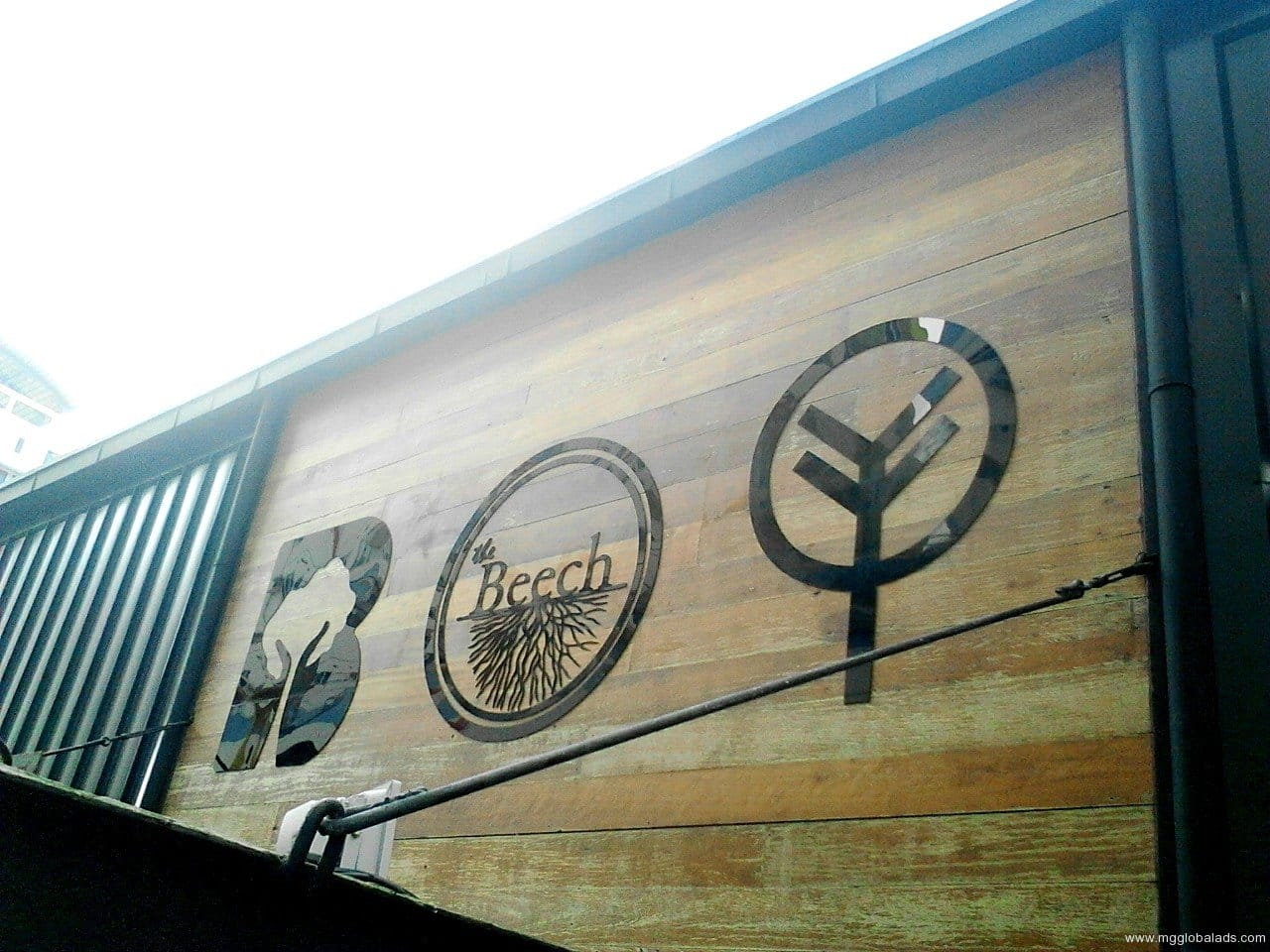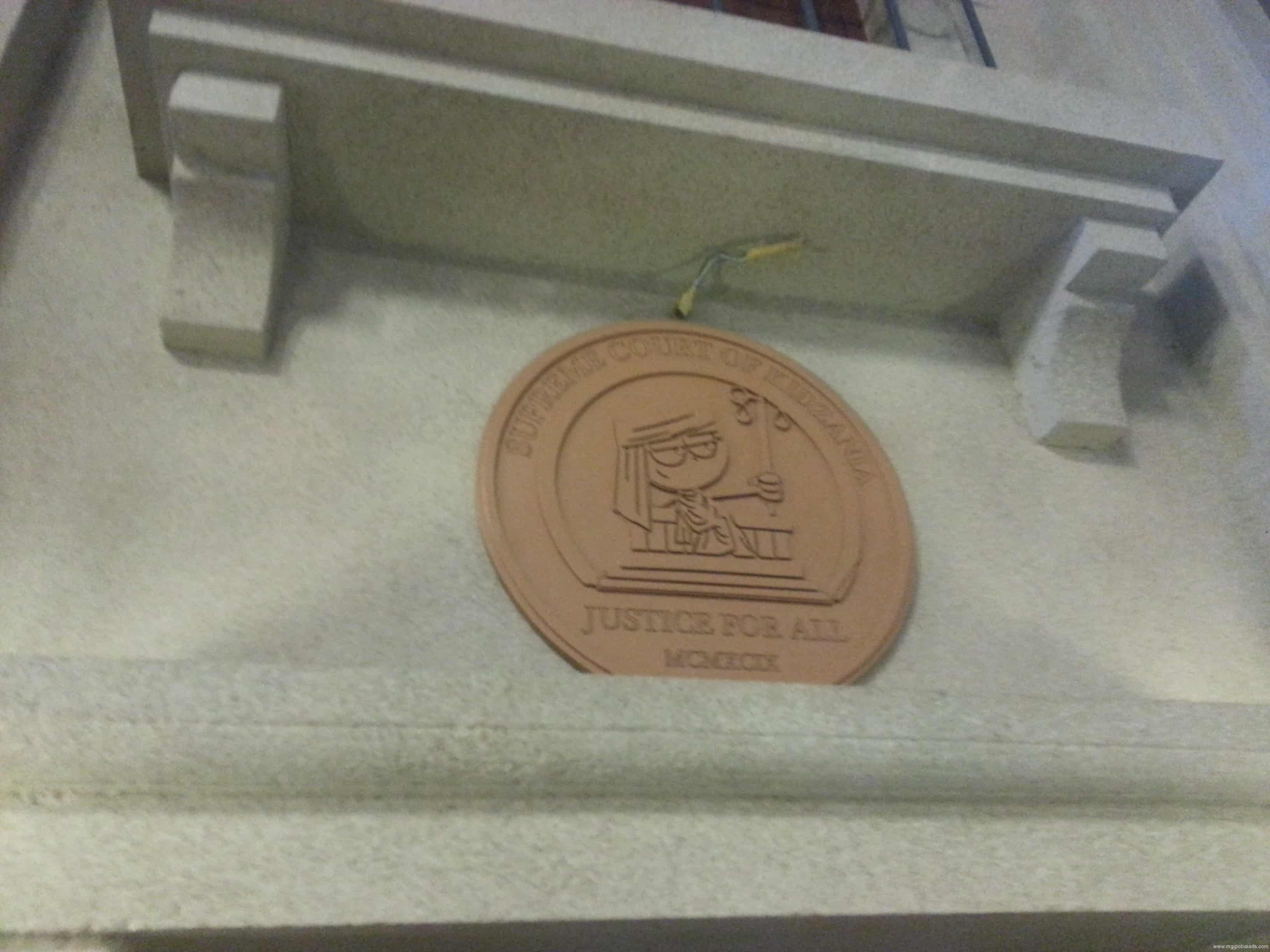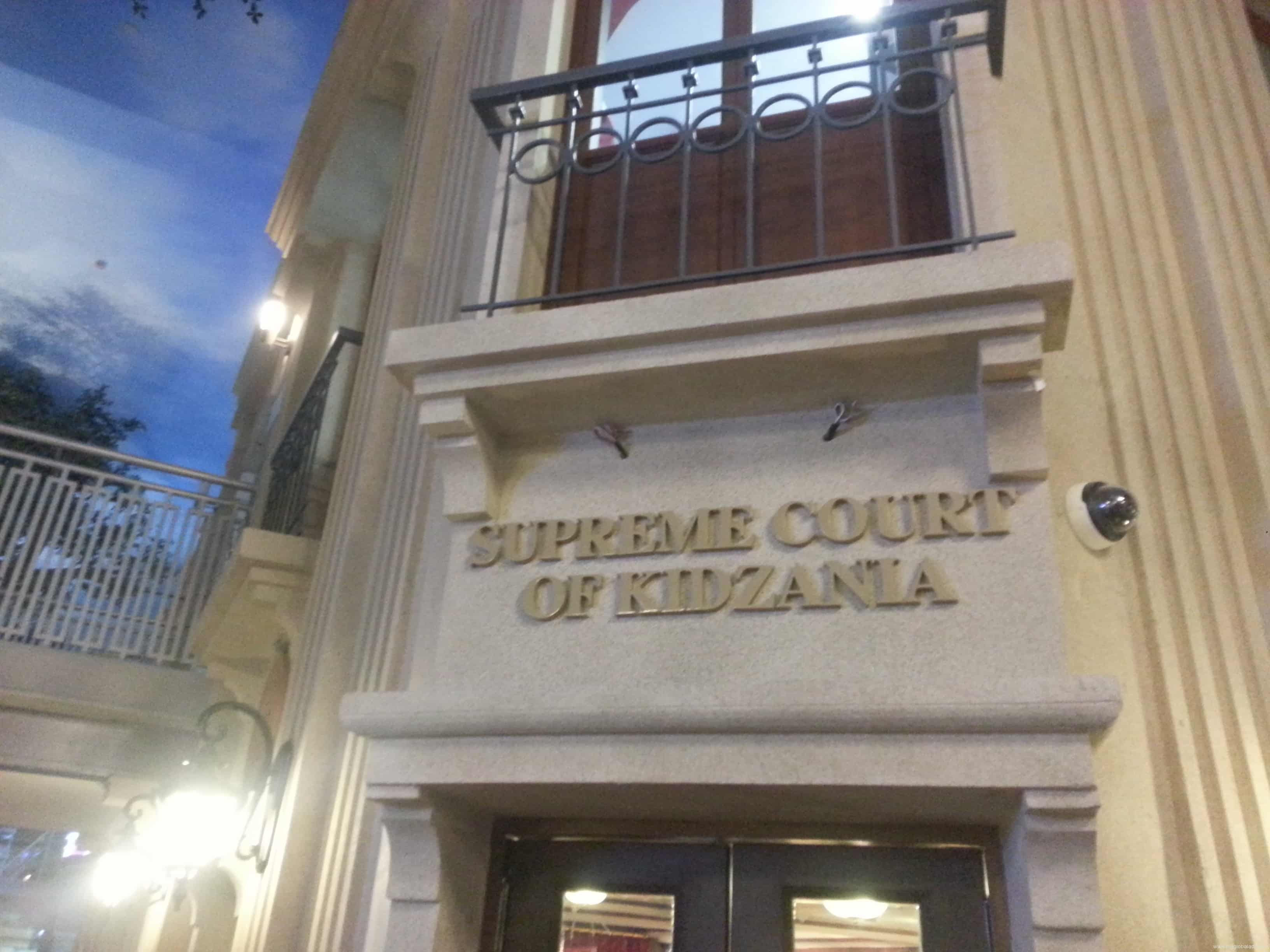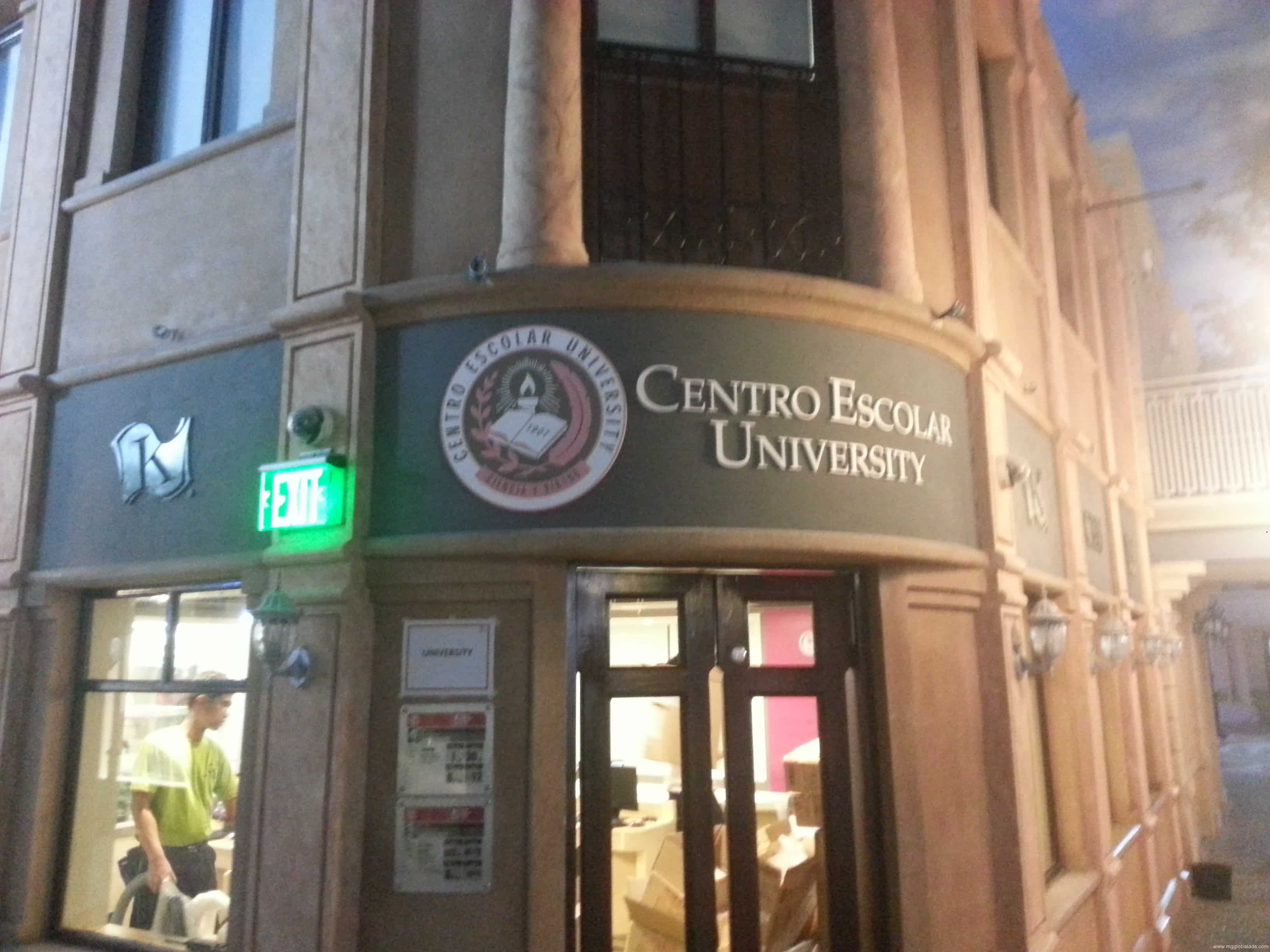 Customized Engraved Signage – An Economical Solution
Most signage are normally flat. The surfaces are smooth and even if they have vibrant colors, they tend to be a bit plain. However, it works well for some brands and as long as the signage is expertly fabricated, it still comes out looking great.
But there is another way to present a signage. And that is by engraving. Engraving involves carving in the signage's surface in order to add more texture to it. The result will be a more engaging signage because the engraved portions will be strike by light differently from the smooth portions.
Engraved signage can be used in various business establishments like hospitals, government offices, schools, hotels, private offices and many more. Most of these establishments utilize customized engraved signs made from materials of their choice. Some of the common materials used for engraved signs are metal, glass, colored plastics and brass. Depending on your individual needs, you can request a customized signage suited to your taste.
Here at M&G Global Ads, we create various engraved signage. We are experts in stainless engraving, wood engraving, and brass engraving. Engraving in these various surfaces requires precision and accuracy. We achieve this by utilizing the latest laser cutting edge technology.
Stainless engraving is challenging because of the nature of steel. A good laser cutter is needed in order to cut the steel properly and engrave the intended parts of the signage precisely. Wood engraving is like sculpting. Wood is more responsive to engraving although a laser technology is still needed to ensure precision. Brass engraving is similar to stainless engraving.
With the use of laser engraving, we are able to guarantee that even the most minute details of the signage will be engraved properly. Laser engraving allows us to engrave even the most delicate design to ensure that the product is accurate and beautiful. With the use of various materials and fabrication techniques, M&G Global Ads is able to elevate the appearance and functionality of engraved signs.
Engraved signage has a variety of places where you can use them. They can be used both for indoor and outdoor signage. It is used in nameplates, directional signs, seals, and in almost any other signage that you want to have an additional flair. Engraved signage creates a different appeal to a business' customers. It sends the message that your business is serious and professional when it comes to delivering quality service.
M&G Global Ads has created engraved signage for government offices and educational institutions. The seal for the BIR Office was fabricated using steel engraving while the seal for Jose Rizal Institute utilized brass engraving. The establishments we made for Kidzania used wood engraving.
If you are still undecided what type of signage to use for your business, then you should seriously consider using engraved signage.
Here are some of the reasons to do so:
Engraved signage communicates authority. An engraved signage sends the message that the business establishment is serious in what they do. It tells customers that they value their image and as a result, the satisfaction of their customers.
Engraved signage looks classy. Even if it is simple, there is a certain beauty with engraved signage. Also, rarely does an engraved signage come out as cheap. It will always be perceived as having a higher value thus would appeal to a wealthier type of market.
Engraved signage makes your establishment standout. It makes your business unique. Not all business establishment will select an engraved signage. Set your business apart by choosing one.
Engraved signage makes your customers expect a high quality product and service from your business. Because you took the effort of creating a beautiful engraved signage, your customer will expect that you also took the same, if not more, effort to create a high quality product and deliver a top-of-the-line service.
Engraved signage is economical. They are long lasting and not easily broken. Their lifespan is usually longer than other types of signage like acrylic signage. It is also a perfect choice for usually small signage like nameplates, plaques, etc.
With the above benefits of customized engraved signage, you should definitely consider getting one through a prime sign maker like M&G Global Ads. Here at M&G Global Ads, we can produce the following customized engraved signs:
Name Plates / Desk Plates
Office Signs / Wall Signs
Door Plates and Door Numbering
Directional Signs / Way Finding Signs
Plaque Signs
Directory Signs
Architectural Signs
Machine Plates
Property Identification
Information Signs for Equipment and Warehouses
M&G Global Ads engraved signage are guaranteed to be long lasting and economical. Whether you need a single custom nameplate or a warehouse full of directional signs, M&G Global Ads can surely deliver custom engraved signage suited to your needs. Call us today for a free consultation and we will help you with your signage needs.