FIVE (5) IMPORTANT QUALITIES OF A GREAT SIGNAGE COMPANY
Signage is one thing that any reputable business can't live without. If you have a brick and mortar store, you definitely need an acrylic or a stainless signage. They are both a crucial aesthetic component to your business and an informational tool. Signage adds to the visual appeal of your store's exterior and interior locations. At the same time they give your customers vital information about your business and what it stands for.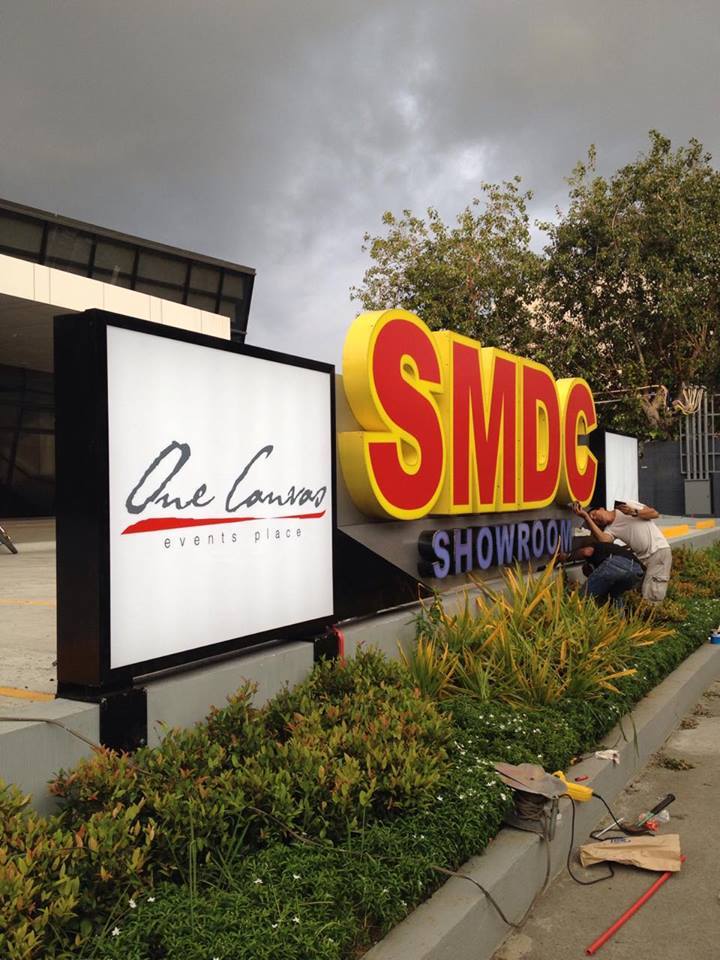 There are a lot of things going on in a simple signage such that you can't really say that it's simple. Even the most minimalist signage can be extremely powerful. Because of these, it is important that you engage with the right signage company. You cannot just pick anyone from the lot. It has to be the perfect sign maker to make sure you have the optimal business signage.
So how do you select the best signage company? We listed five (5) important qualities you should look for in a signage company.
1. EXPERIENCE
There are a lot of sign makers starting their own signage business every month. Because of the increasing demand for high quality signage, a lot of people think that it's easy to start a signage company. That's why you can see a lot of sign makers in just about every corner. However, when considering your signage needs, you must go to a signage company with proven track record.
It's important that the signage company has had successful projects in the past. These can be for big or small businesses but the important thing is, for the signage type you want them to do, they have had previous experience creating and installing it. It's risky if you go to a newbie signage company for your crucial business signage.
An experienced signage company knows what they are doing so you will be in good hands with them. They can also give recommendations base on what they know works and what doesn't.
2. EXPERTISE
Creating beautiful and high-quality signage takes a lot of expertise in the part of the sign maker. If you want a stellar signage, you should go to the experts. An expert sign maker will know what is the best signage for your business. Is it an acrylic signage? Is it a stainless signage? Or perhaps a completely different signage? Sometimes, what you envision may not be the best signage for your business. An expert sign maker will know from the beginning and can make appropriate recommendations.
Another advantage of going to a signage company with great expertise is they know what they are doing. If you have a design or idea, they can flesh it out. They know how to make your vision come to life. Great signage companies will find a way to make things work even when it seems impossible. They can also create signage that will really resonate with your business.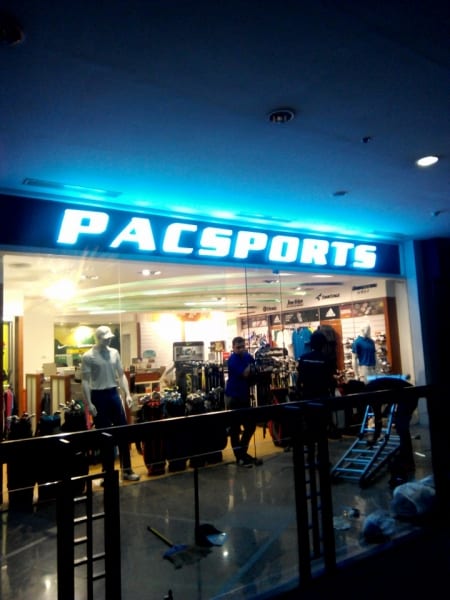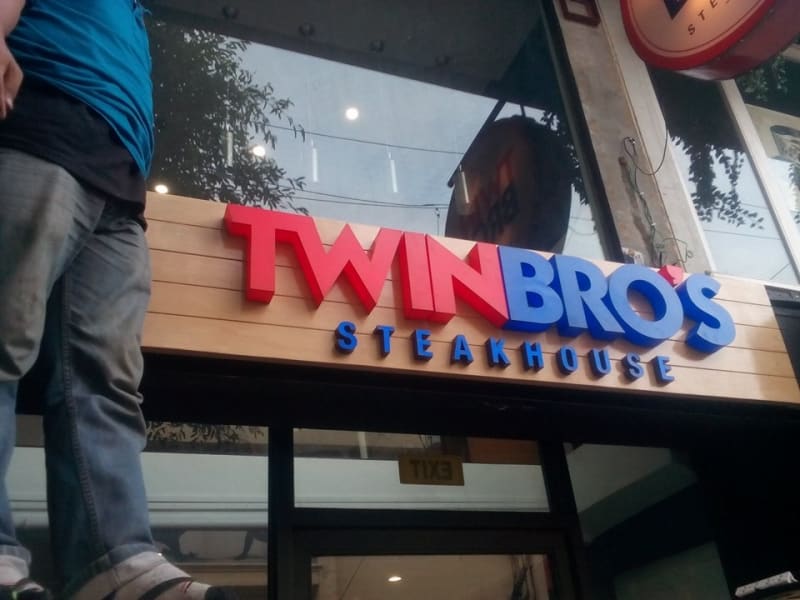 3. PROFESSIONALISM
In dealing with signage companies, you want one who is professional. Signage companies provide everything from signage design to signage fabrication to signage installation. They are bound by a strict timeline that is synchronized with your store opening or other business schedules. Working with a professional signage maker ensures that you will be able to open your store as planned. You are also assured that in case there are unforeseen difficulties with the signage, the signage company will address it.
Professional signage companies can be counted upon to deliver what they said they will deliver at the time they promised. They understand that everything is on a tight schedule and they are an important part of the chain. Professional sign makers won't give you dramas or headaches just because they can't complete the job.
4. REPUTATION
With the ballooning number of signage company, you should stick with the one who has a good reputation. Ask other business owners, read reviews online and do your own due diligence. Look for a signage company that is known to produce quality projects again and again and who has proven to the community that they are a good company to work with.
At the end of the day, you are looking for providers you can trust. A solid reputation helps you assess which signage company is worthy of that trust.
5. VALUE
Finding the right signage company doesn't have to be expensive. It doesn't mean it's cheap either. You need to weigh in and balance which signage company offers the best value for your money. The signage must be of great quality but the price must also be budget-friendly. Having a great signage doesn't mean you need to break your budget. With the right signage company, you can achieve that vibrant acrylic signage or that classy stainless signage at a price your business can afford.
Signage is also an investment. Don't settle for a cheap signage just because you are cutting costs. In the long run, the wear and tear may do you more harm than good. Find a signage company who can offer you a good signage but for a price that will allow them to really offer that high quality signage your business needs.
THE SIGNAGE COMPANY OF CHOICE
We hope these five (5) qualities guides you in selecting the best signage company for your thriving business. M&G Global Ads is a premier signage company in the Philippines who you can trust to deliver the right signage your company needs. We have a proven track record with our ___ years of experience serving multiple clients across different industries. Because of our experience you can trust that we are experts in what we do. The numerous clients who are mostly repeat customers can attest to our solid reputation. We guarantee that what we promise, we deliver and you can count on us to employ strict professional practices from the moment we design your signage until we install them in your premises.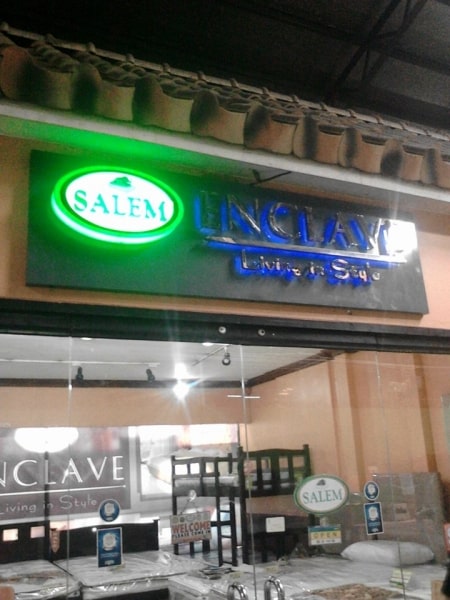 Best of all, our signage are affordable and we guarantee that you'll get great value for your investment. Our customers have never regretted their choice to invest in signage made by M&G Global Ads.
We encourage you to try our products and services today and see for yourself the difference a reputable signage company can do for your business.